Time is moving rapidly towards 2020. One of the budding social media trends is animation.
Telling a visual story has become more important than ever in a business's social media strategy. However, many people have started getting bored with normal static images. Enter animated images…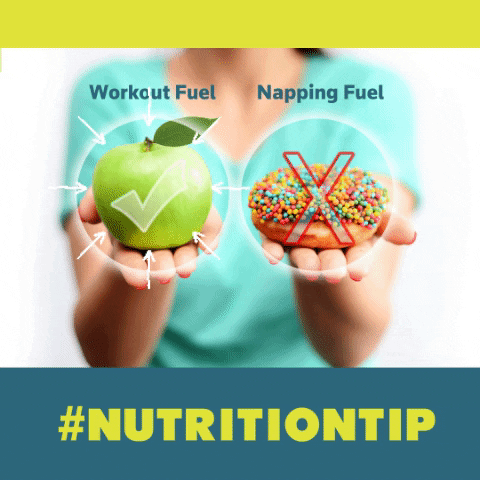 Animated images are simply static images that have a few movements such as blinking text, a moving arrow or a short moving image slideshow. Many people classify them as a boomerang, pop-out, GIF or even a slideshow.
Since many internet users have short attention spans, animations keep your consumers looking at your content longer.
According to Insivia, "viewers retain 95% of a message when they watch it in a video, compared to 10% when reading it in text."
Over the last few years, Generation Z has taken over the social media space. Currently, video is their primary way of gaining information. They prefer hearing about a product from their peers, watching how-to videos or using a streaming service to watch their beloved movies and tv shows.
As their social media usage has grown, digital marketers have needed to get creative. Animated images offer an easy way to tap into Generation Z's video habit while not entirely losing their attention span.
According to Hubspot, "social media posts with video have 48% more views and 71% of people watch more video than they did a year ago."
So how do you stay on top of this trend without breaking the bank? You can create animations on Canva Pro for just a few dollars a month, download free video clips on PixaBay or create some free animations on Crello.